! Google Analytics > <! end Google Analytics >
Support
Customer care for Written Chinese Reader users.
We offer a wide range of resources to support Written Chinese Reader.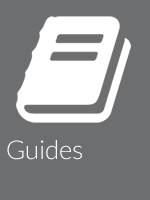 Guides
Get started with these support guides and documentation
- Installation Guide (PDF)
- Feature Guide (PDF)
- Guide to Dictionaries (PDF)
- Learn more: Features, Settings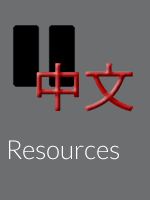 Resources
Expand the capabilities of Written Chinese Reader with additional dictionaries* and Chinese font. More >




* Professional Edition or better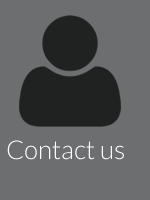 Contact us
Questions or comments?
Need help? Give feedback directly from Chinese Reader. It's the fastest, easiest way to contact us with any support questions.

Yup, it's faster than email.
Popular questions
Editions
Written Chinese Reader is available in Standard, Professional, Ultimate and other editions.

Guide to WCR Editions