! Google Analytics > <! end Google Analytics >
Resources
Expand the capabilities of Written Chinese Reader with capabilities you can use.
Tailor your written Chinese Reader environment with the fonts and dictionaries you need for your work or studies.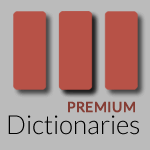 Premium Chinese Dictionaries
For Ultimate users, the Premium Collection includes medical and scientific, information technology (IT) and civil engineering (CE).
- Guide to Dictionaries (PDF)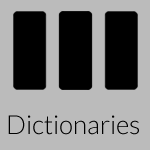 Free Chinese Dictionaries
For Professional and Ultimate Edition users:
- Rutgers Basic Chinese
- Cantonese-English
- Chinese-French
- Chinese-German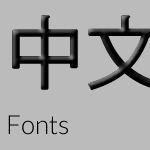 Free Chinese Fonts
Scalable TrueType font for Written Chinese Reader and other Windows applications
Popular questions

What's the difference between Standard, Professional and Ultimate editions? (PDF)

Guide to Dictionaries (PDF)
Editions
Written Chinese Reader is available in Standard, Professional, Ultimate and other editions.

Guide to WCR Editions